Happy new year 2021
YCOS-Project and the artists wish you a beautiful and happy new year.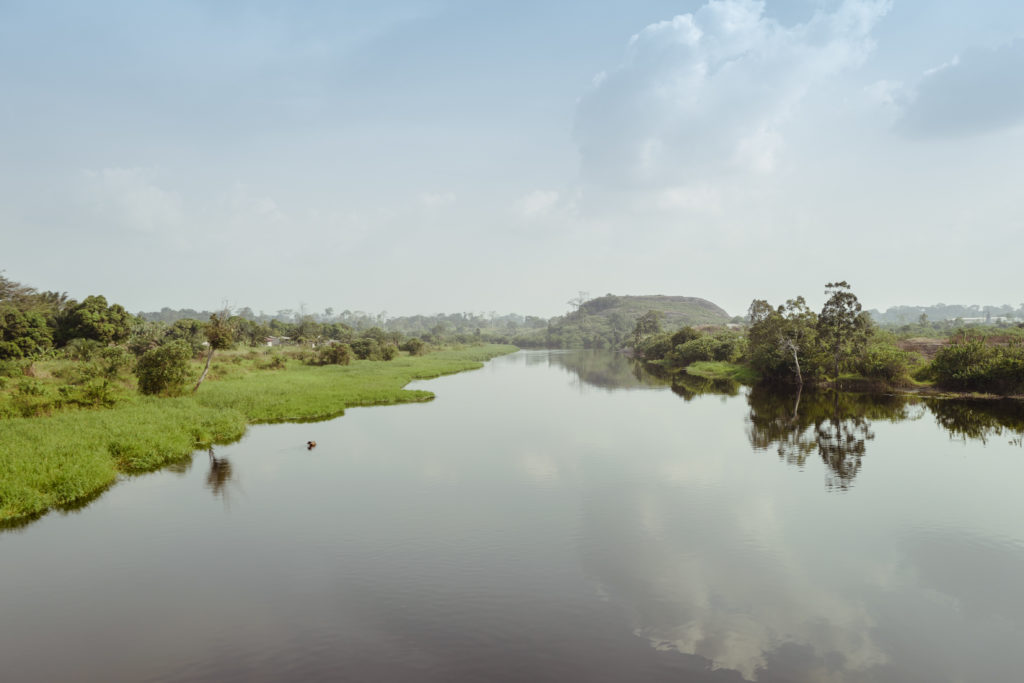 Upcoming

In 2021, YCOS-Project produced "The Clearing of Eza Boto" which is thought of as a laboratory of reflection around the flagship work of Mongo Beti aka Eza Boto «Cruel City» published in 1954. This program includes exhibitions, a river residency, publications, as well as an educational program between Yaoundé and Rouen.
Meet us between February and September 2021 on the banks of the Seine between Le Havre and Rouen.
This event is organized as part of the Africa2020 Season with the support of Sanofi, the French Institute, the Normandy Region, Rouen, Métropole Rouen and Réunion des Musées de Métropole Rouen.

More information to come.