YCOS-Project at AKAA Fair 2020
YCOS-Project presents Alain Polo Nzuzi's solo show at the AKAA 2020 Art Fair at the Atelier Richelieu in Paris.
From November 12th to 15th 2020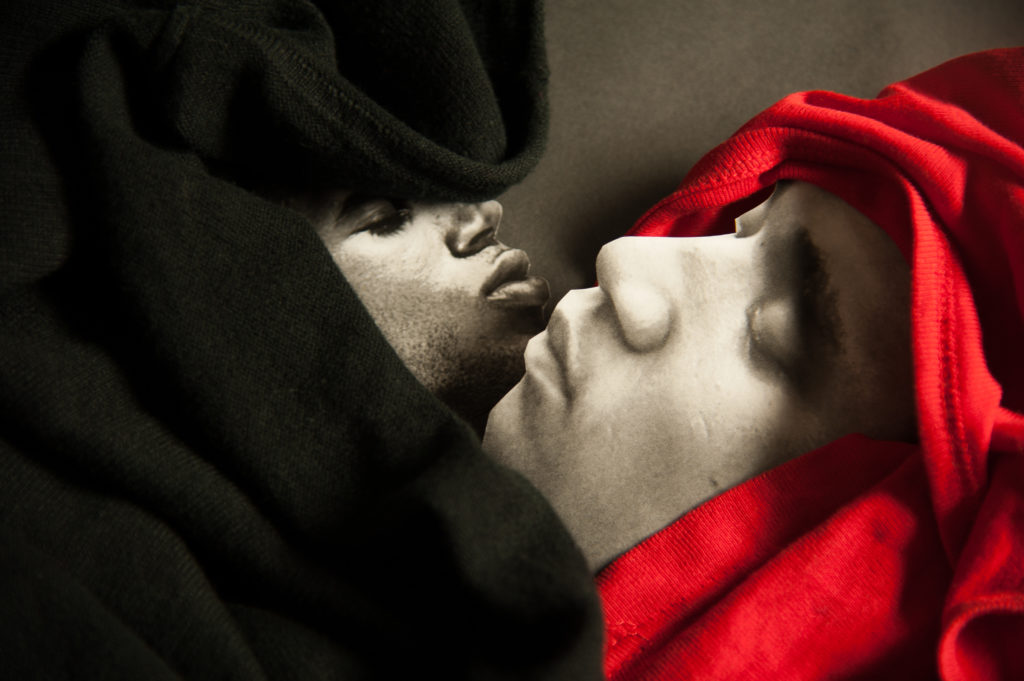 Information on request about the works presented. Fill in the contact form to make an appointment at our show room in Paris 17th.