Antoine Tempé at Cairo Biennale
Antoine Tempé has been selected for the collective exhibition at the Cairo Biennale 2019. He's series Debris de Justice is presented.
From June 10 th to August 10 th 2020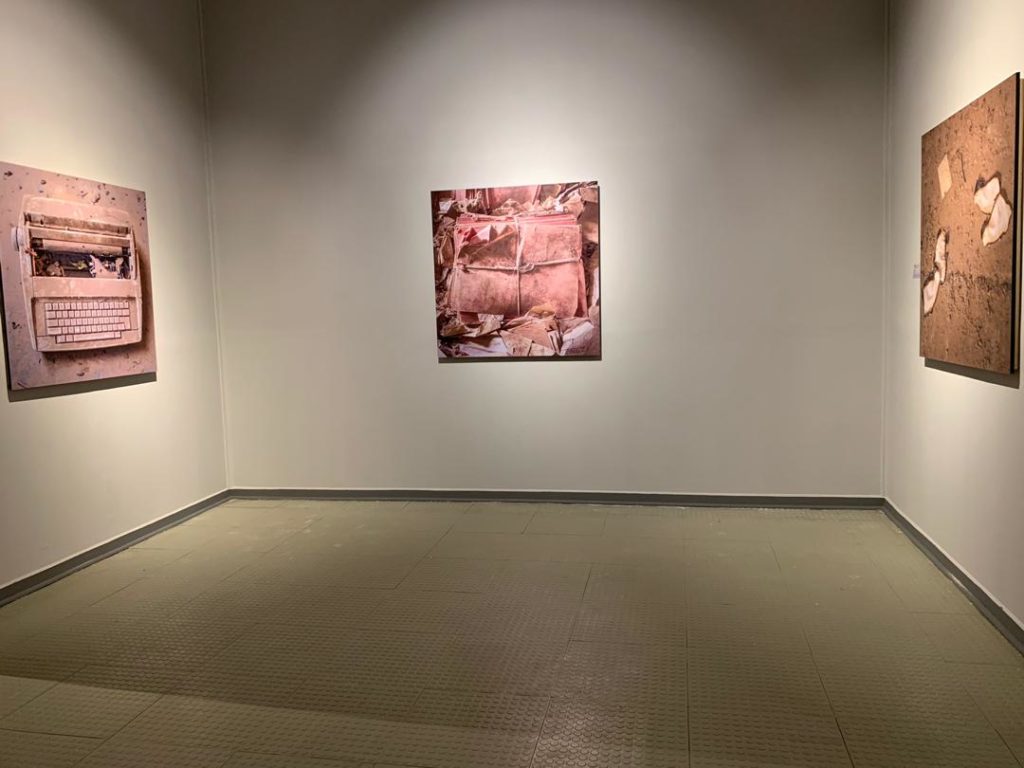 Eyes East Bound
Eyes from every corner of the globe are currently directing their scrutinizing regards towards the East; an East with an ancient and deeply rooted cultural overload, in the core of which is our Middle East, that part of the planet that is immersed in –rather "overwhelmed by– an infinite number of social, political and economic issues, all aggravating and disseminating intricately to entangle –and concern– the whole world.